News
NA PUGs Every Sunday
22 Sep 2021
The TA Community Hub is now running North American Pick-up Games from 9pm EDT every Sunday. These are competitive 7v7 CTF matches with all weapons enabled and no heavy limit. See the link below for more info.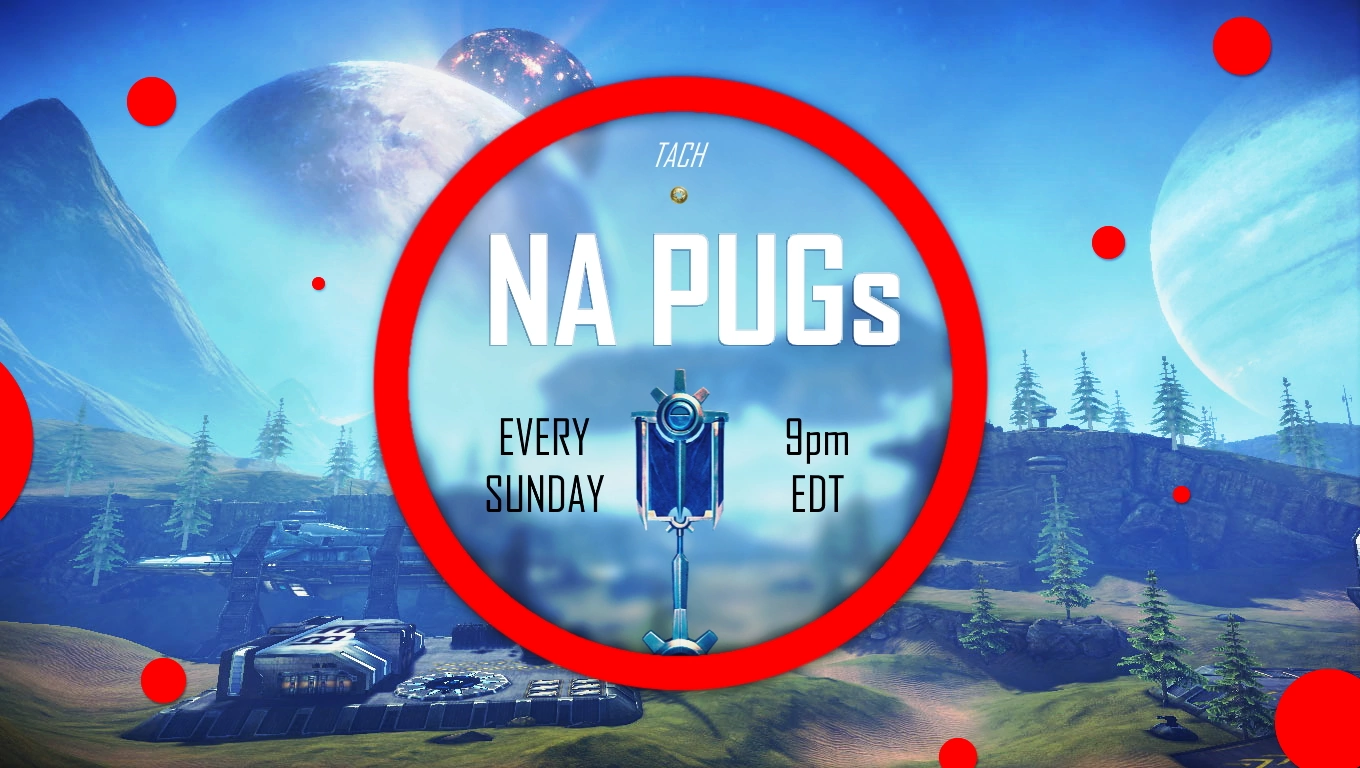 TACH Purchases Wilderzone.org
13 Sep 2021
Remember wilderzone.org? Well the Tribes Ascend Community Hub has just bought the "wilderzone.org" domain name! Plans to restore the original website are in the works.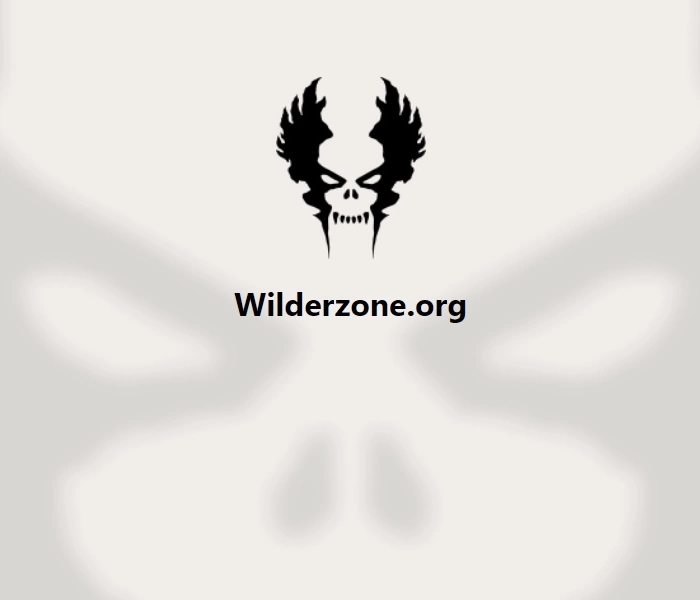 Best of 2021 Submissions Still Open
30 Aug 2021
Karu is making another Best of Year montage! Send in your clips ASAP if you'd like to be featured.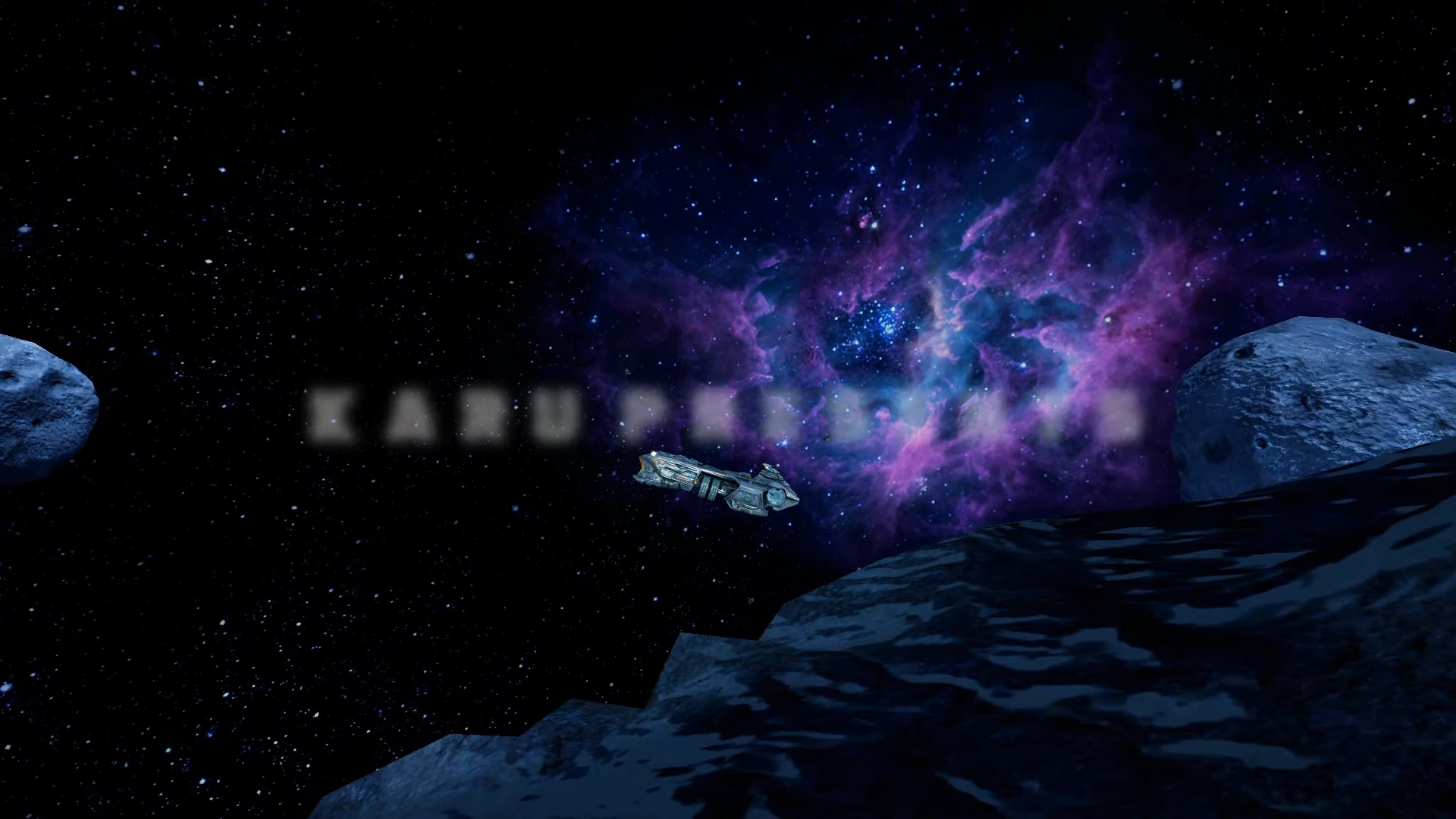 New Wilderzone Live Website
21 Aug 2021
Phew! A fresh new look with a much better purpose. Welcome to the new and improved Wilderzone Live. Thanks to everyone for your patience :)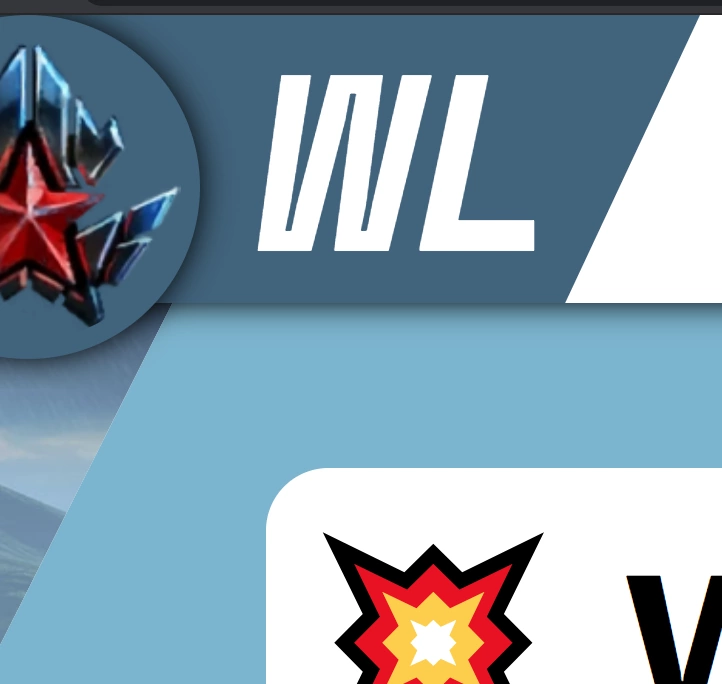 Wilderzone Servers Portal
16 Aug 2021
This project has been in the works for a long time, and now it's finally here. Introducing Wilderzone Servers - allowing you to easily check who's online and what servers are active.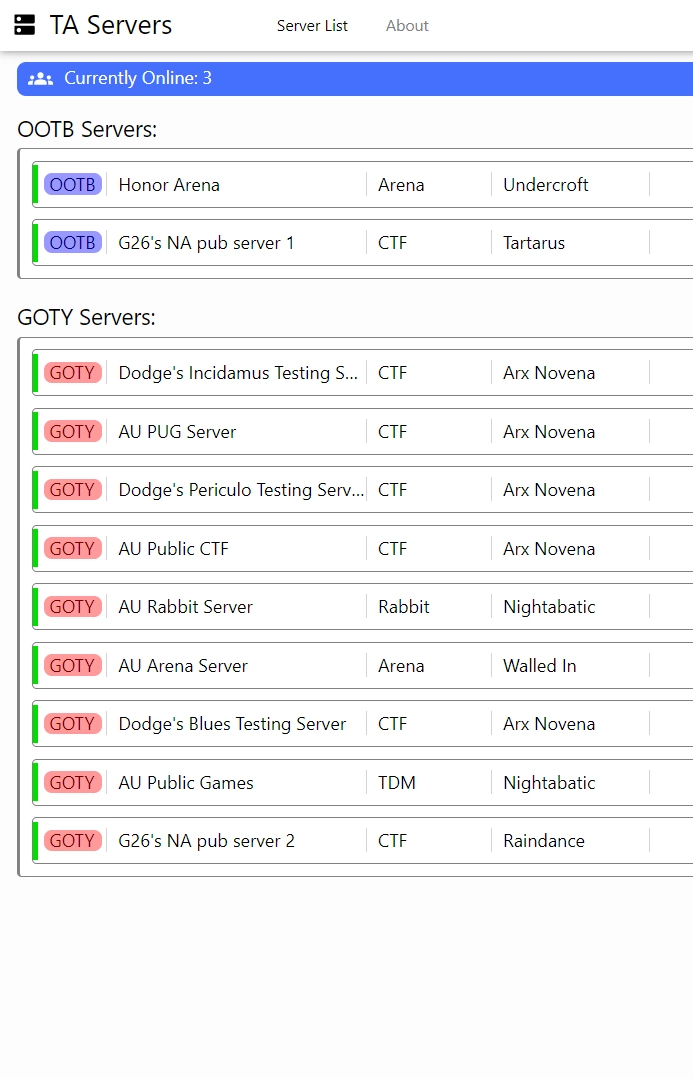 UAE Phoenix Tournament Postponed
09 July 2021
Unfortunately, the UAE Summer Phoenix tournament has been postponed while organizers respond to feedback from the community. Thanks to everyone for being supportive. An update will be posted when the tournament series returns.
UAE Ascension Tournament Results
05 July 2021
With the completion of the first tournament in the UAE Alpha Circuit, the results are now live!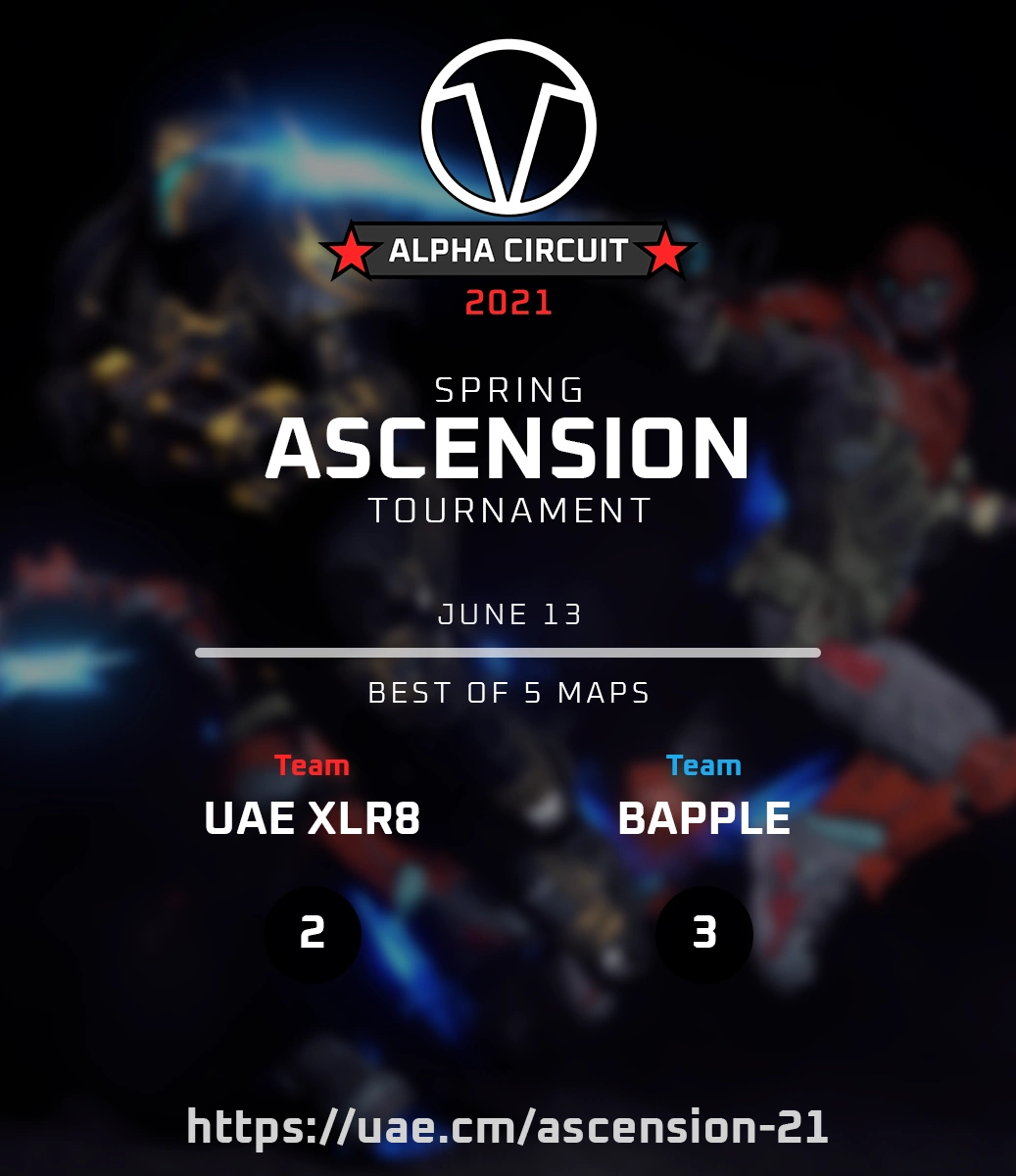 Launcher Update
28 May 2021
The TA Mods team has been hard at work, and this Friday they released TLS version 2.0.0! This version now includes a built-in package downloader for downloading new maps and assets.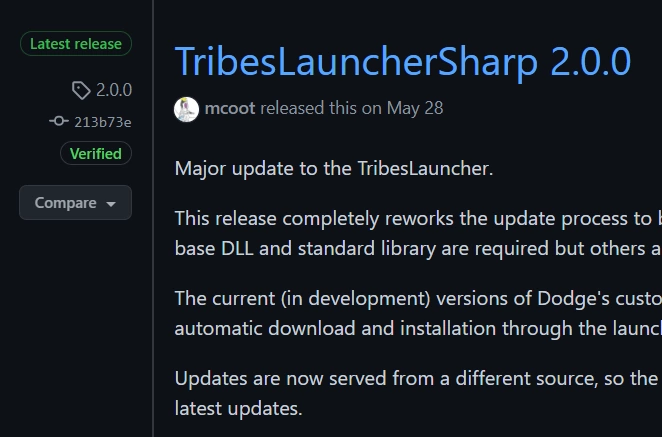 Player Stats
Player and team stats coming soon... Hold tight!
For now check out how you can contribute to the Wilderzone.org Restoration Project.

Wilderzone.org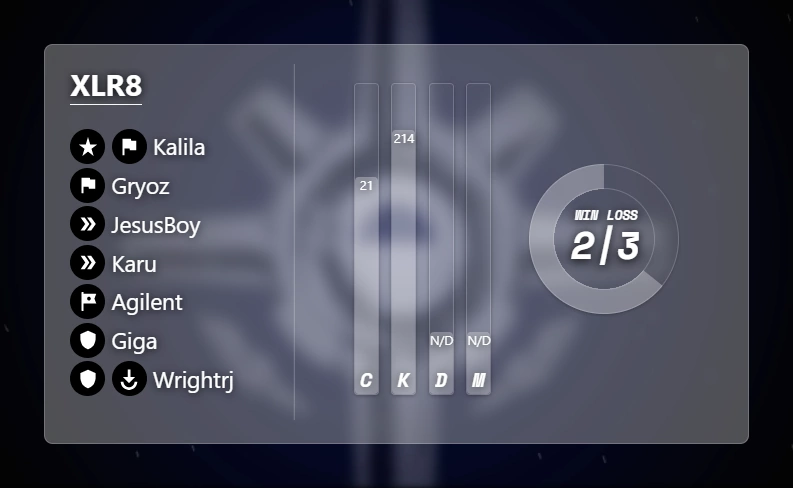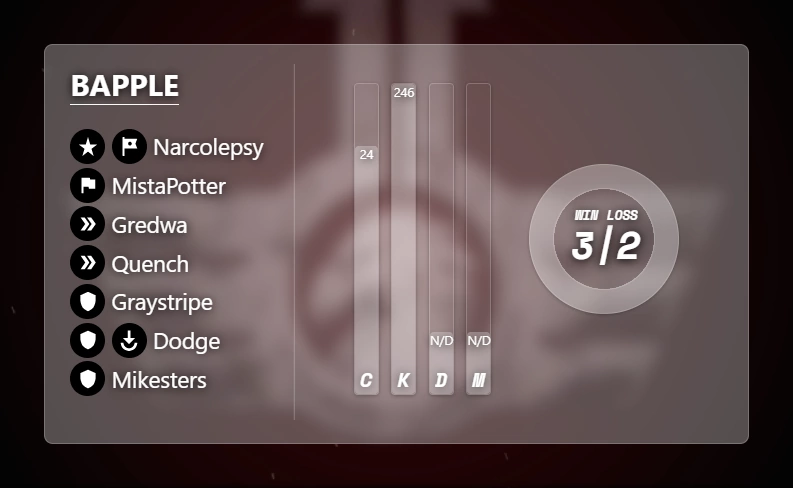 Videos
Recent highlights, montages, routes, tutorials, and other videos from the community:
Live Streams
Tribes: Ascend twitch channels: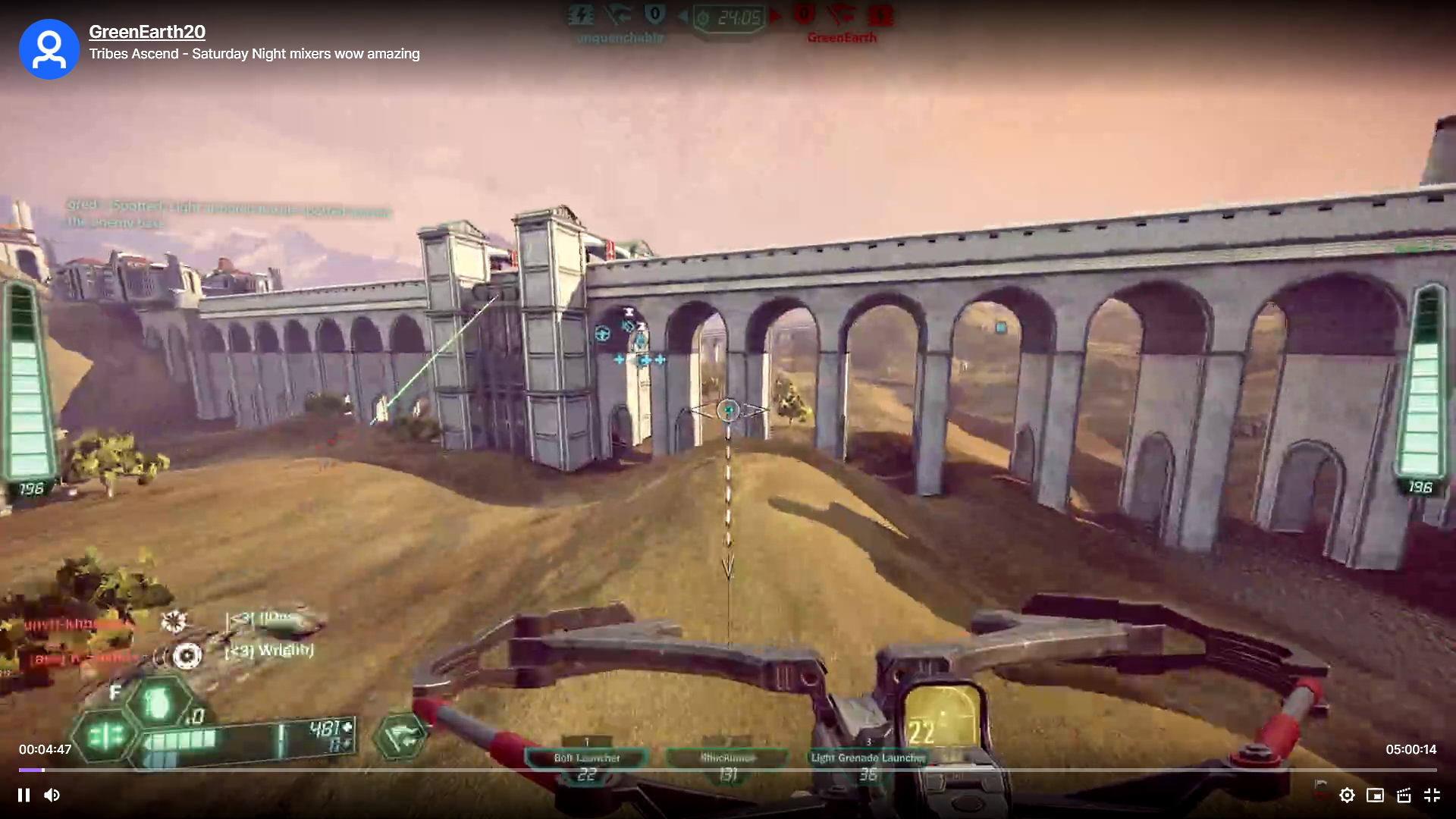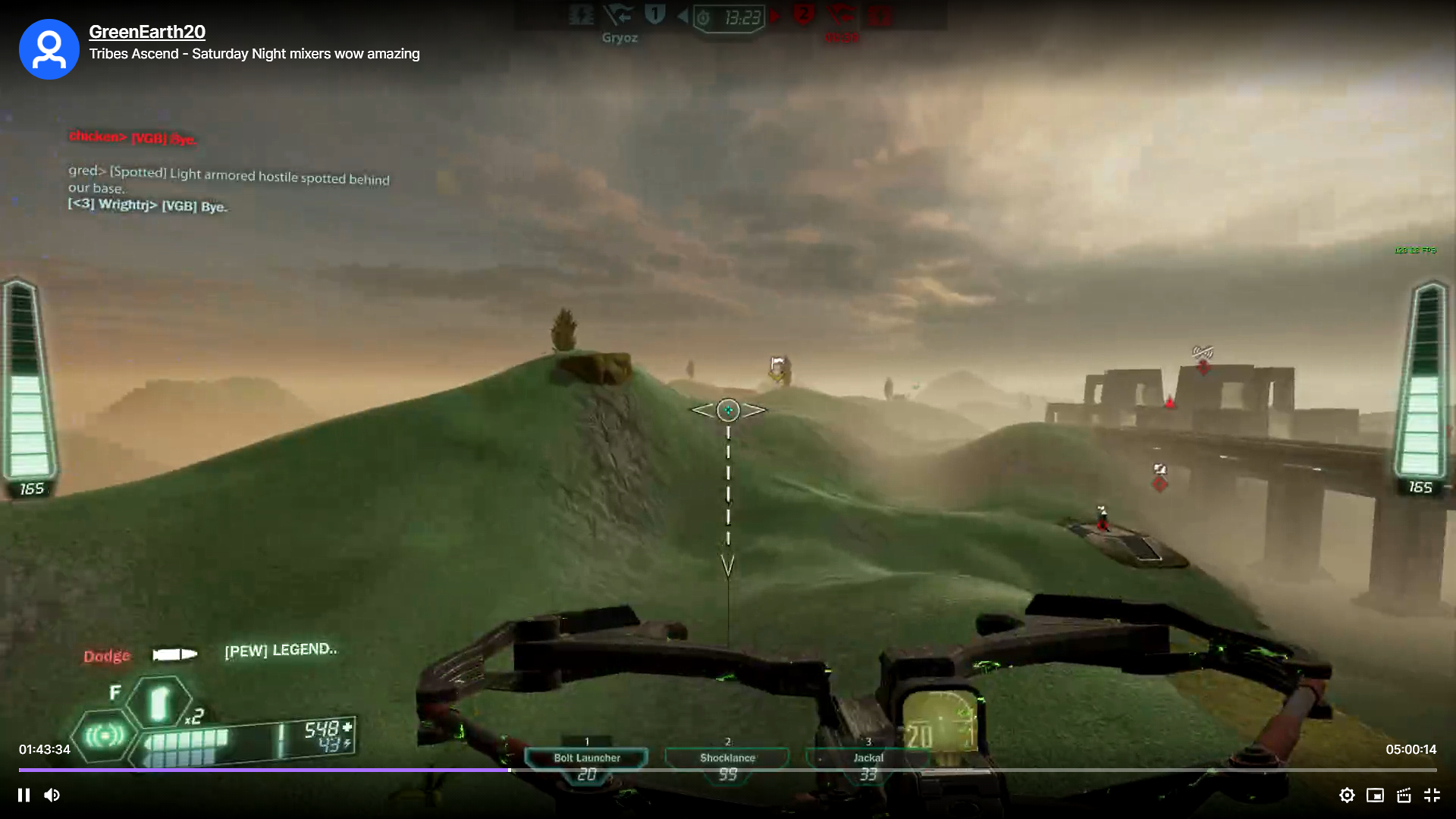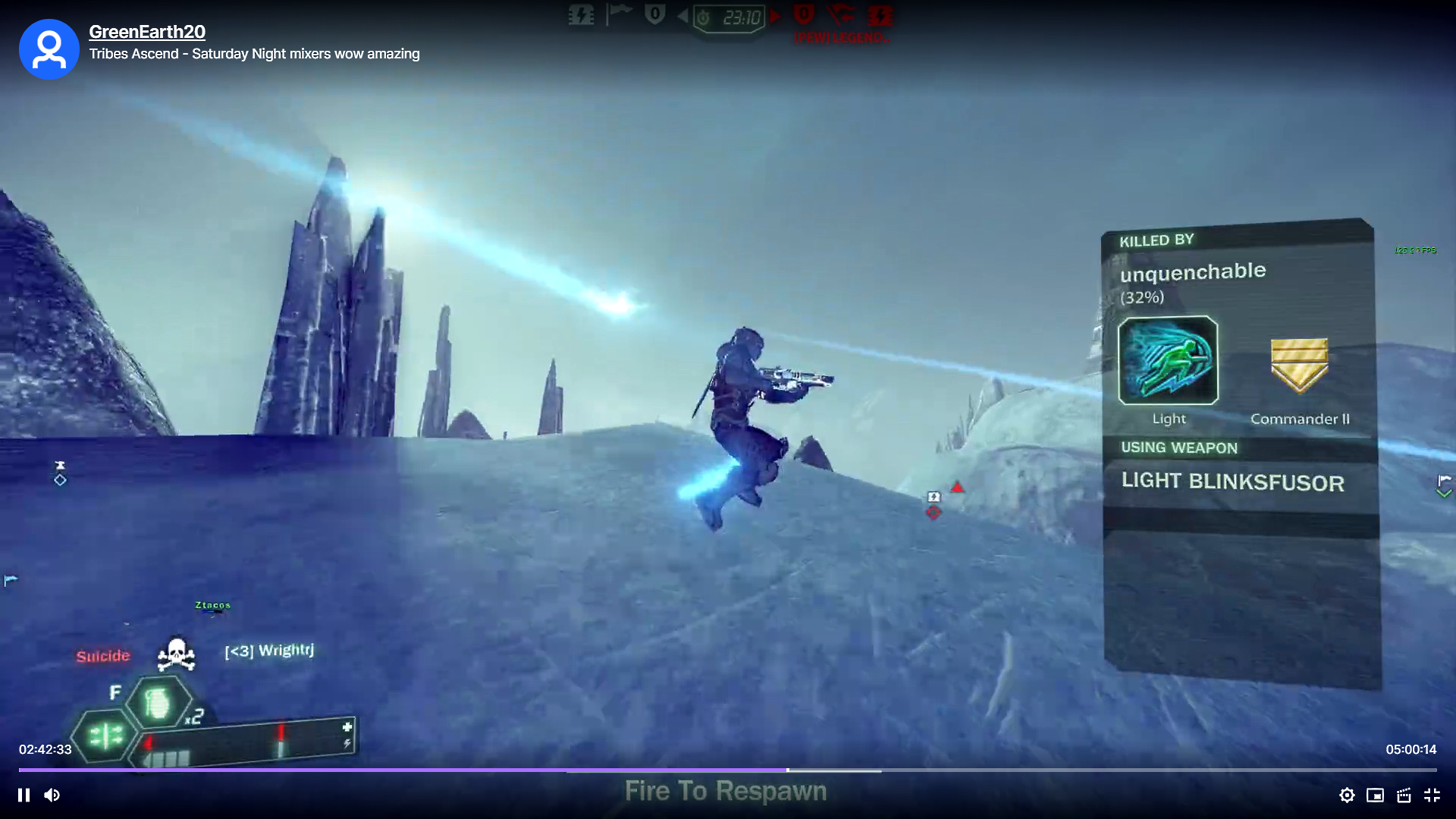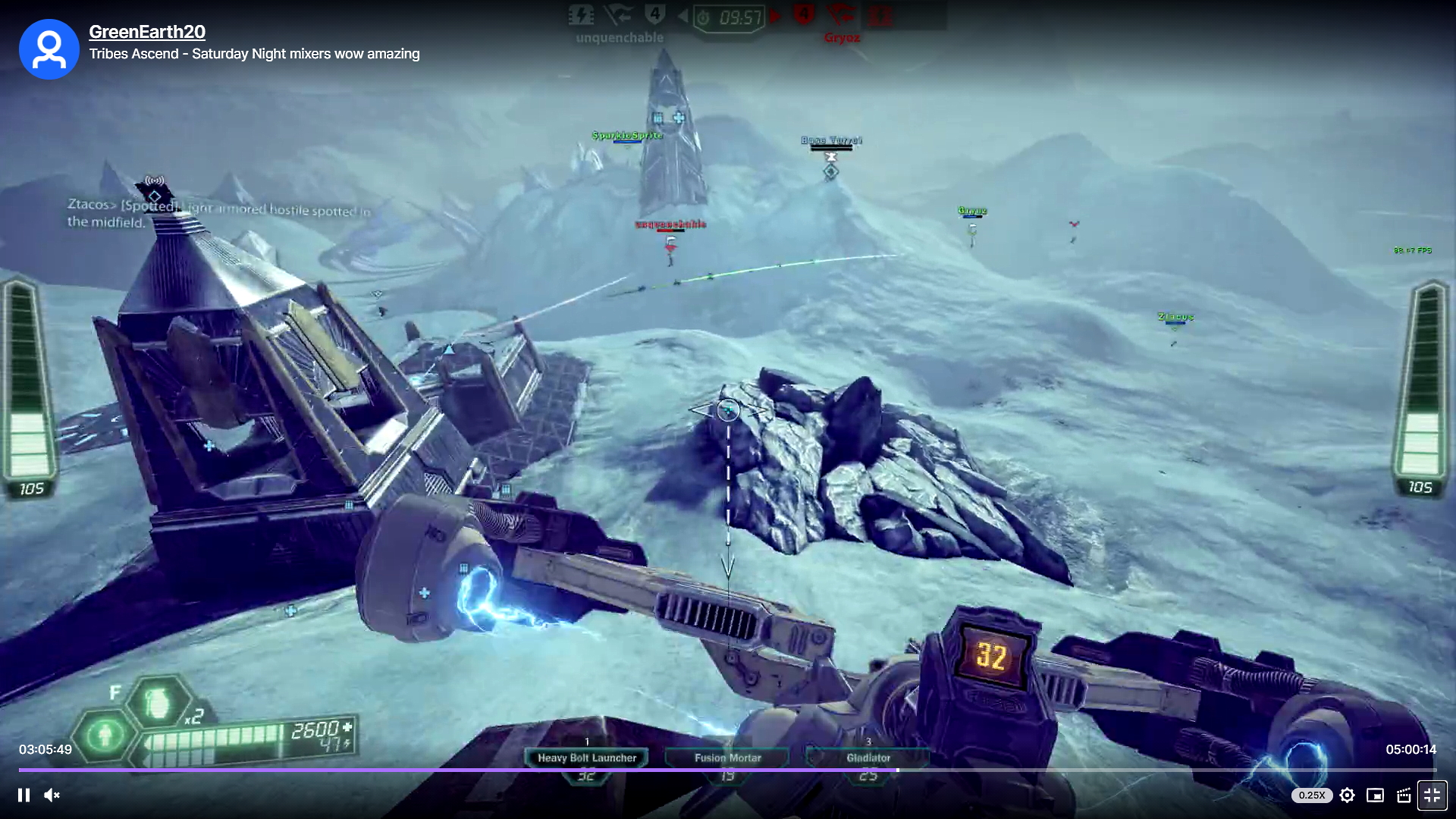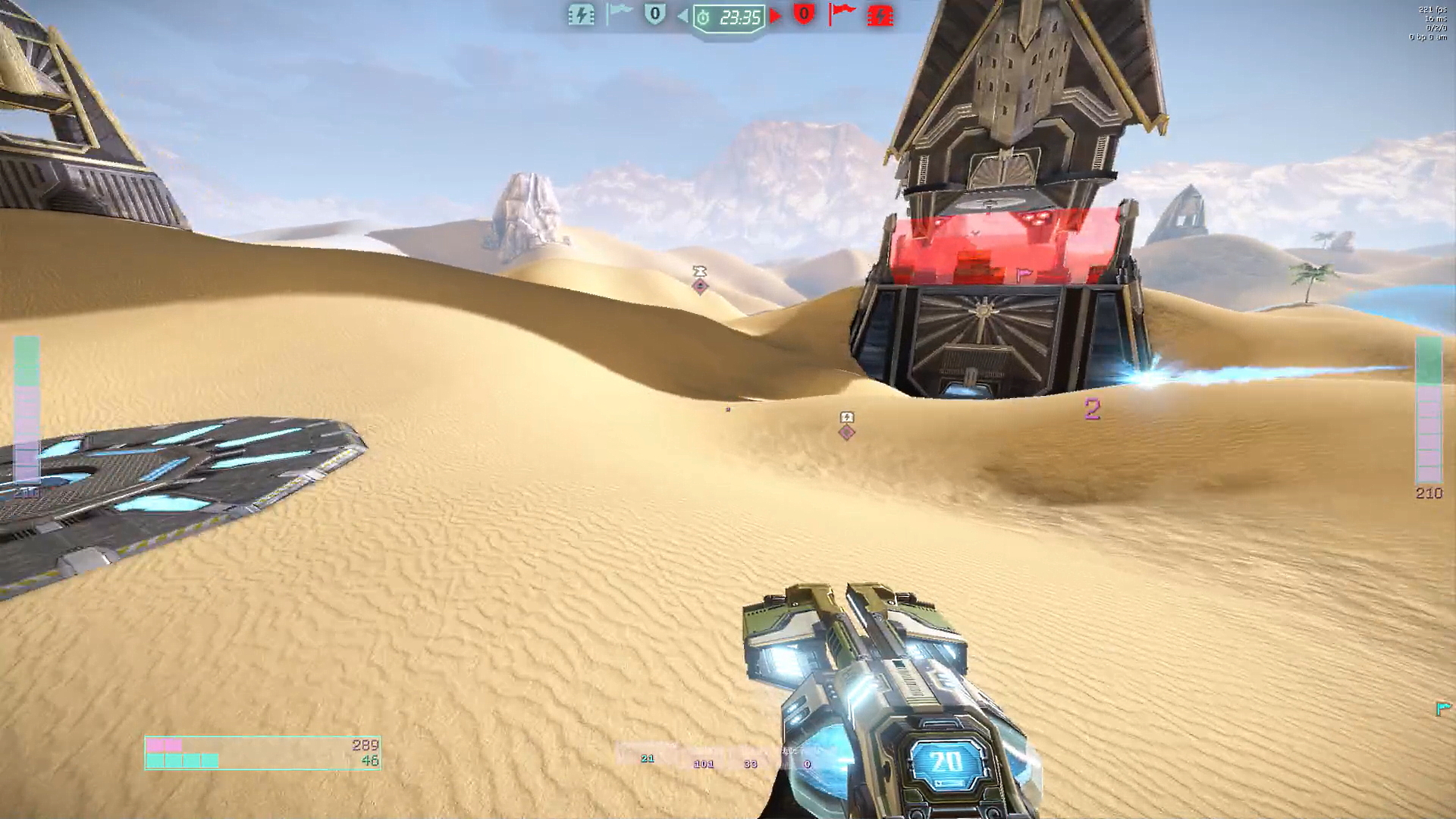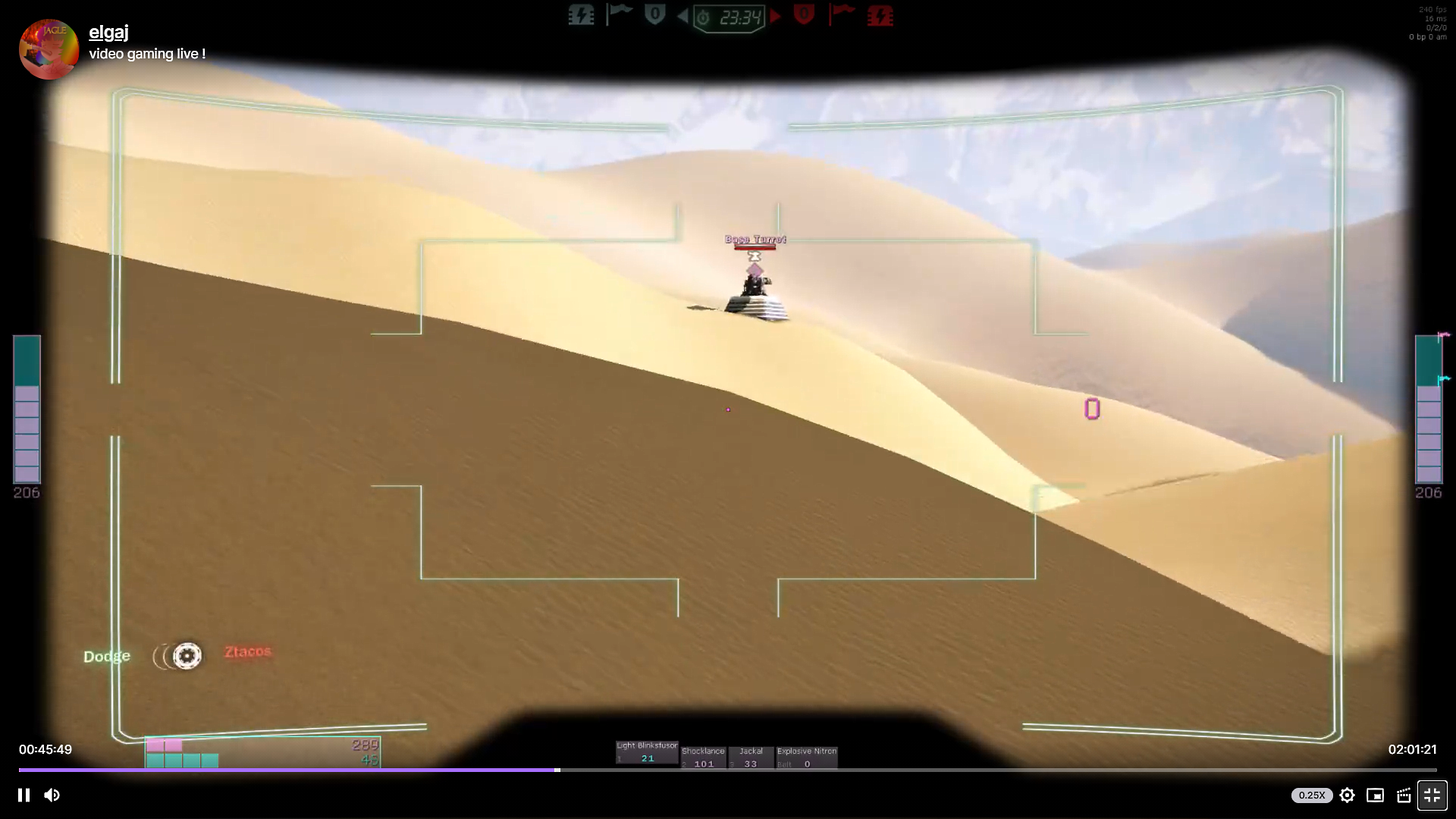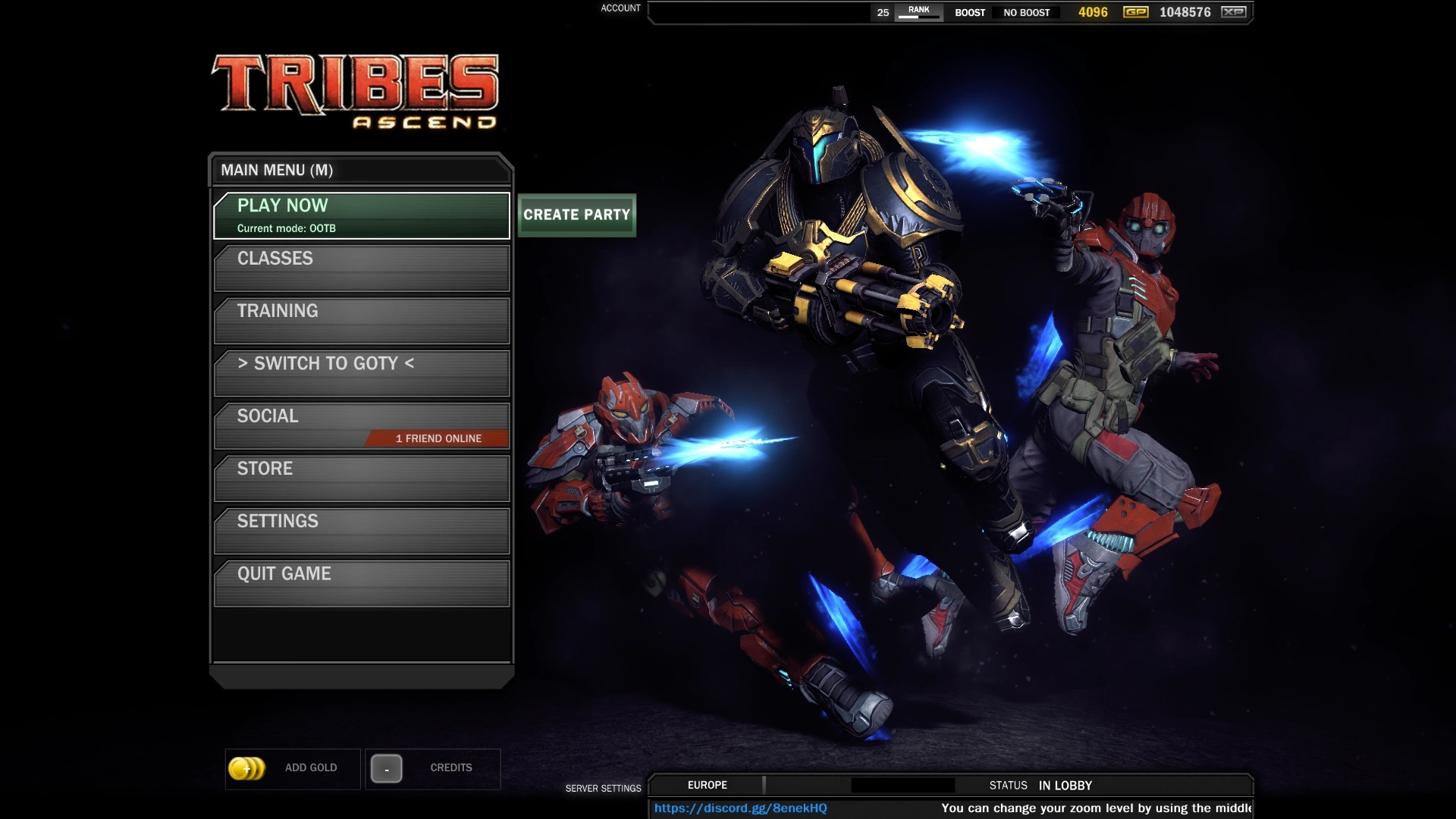 Download Tribes: Ascend
You can download Tribes: Ascend from either of the links below.
Tribes: Ascend Zip (4.8GB)
Steam Page
TA Mods & TAAGC
TA Mods provides modding support for Tribes: Ascend through a LUA-based API. You can install TA Mods through Tribes Launcher Sharp, which automatically keeps TAMods up-to-date and also allows you to easily install other community assets like custom maps and route files.
TA Advanced Graphics Configurator (TAAGC) allows you to customize you game's graphics settings with extensive options for Lighting, Shadows, Texture Rendering, and Effects. You can also create custom ini files from your new graphics settings so that they can be easily shared. TAAGC also makes it possible to replace the game's texture files with your own custom textures.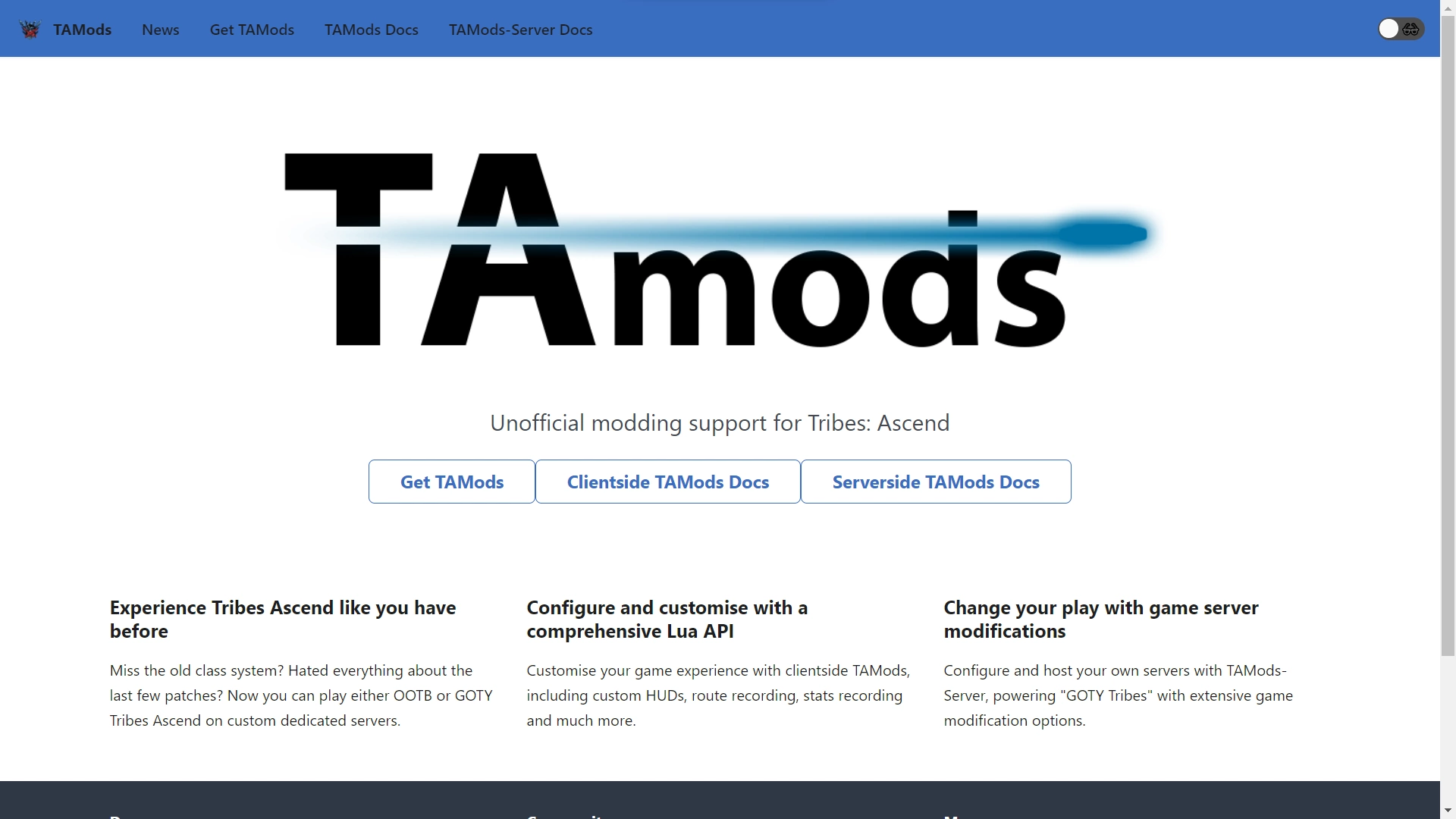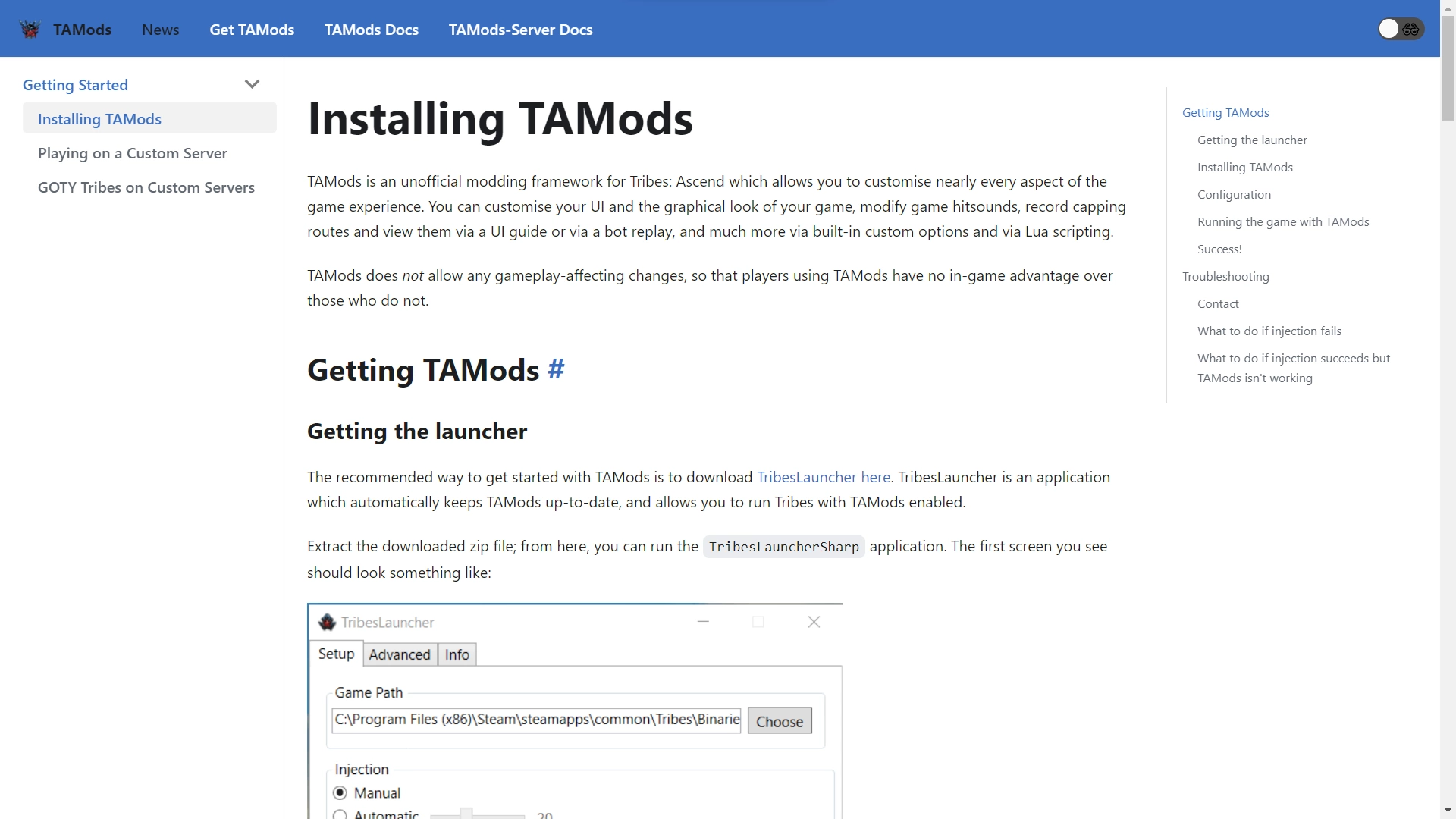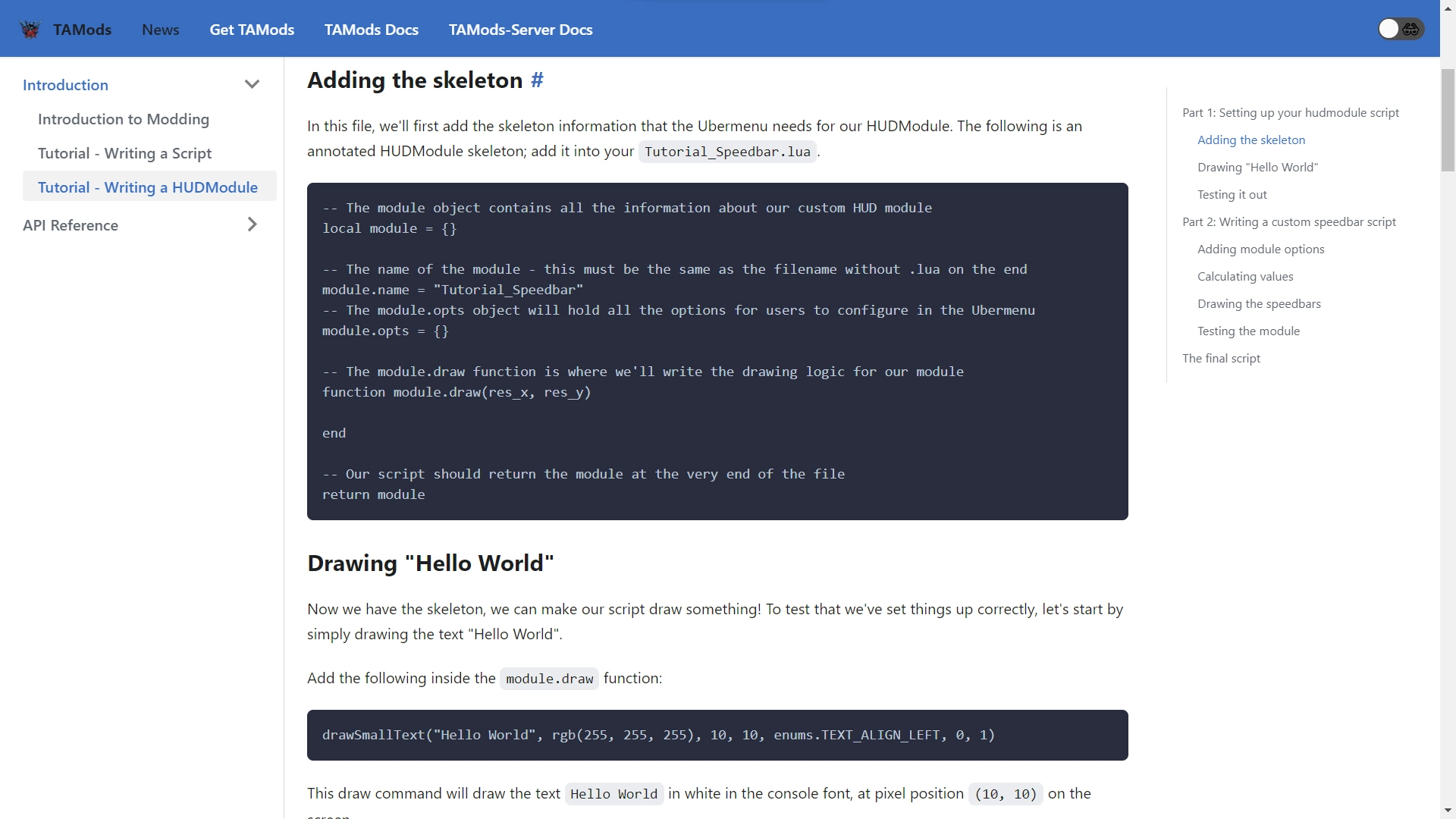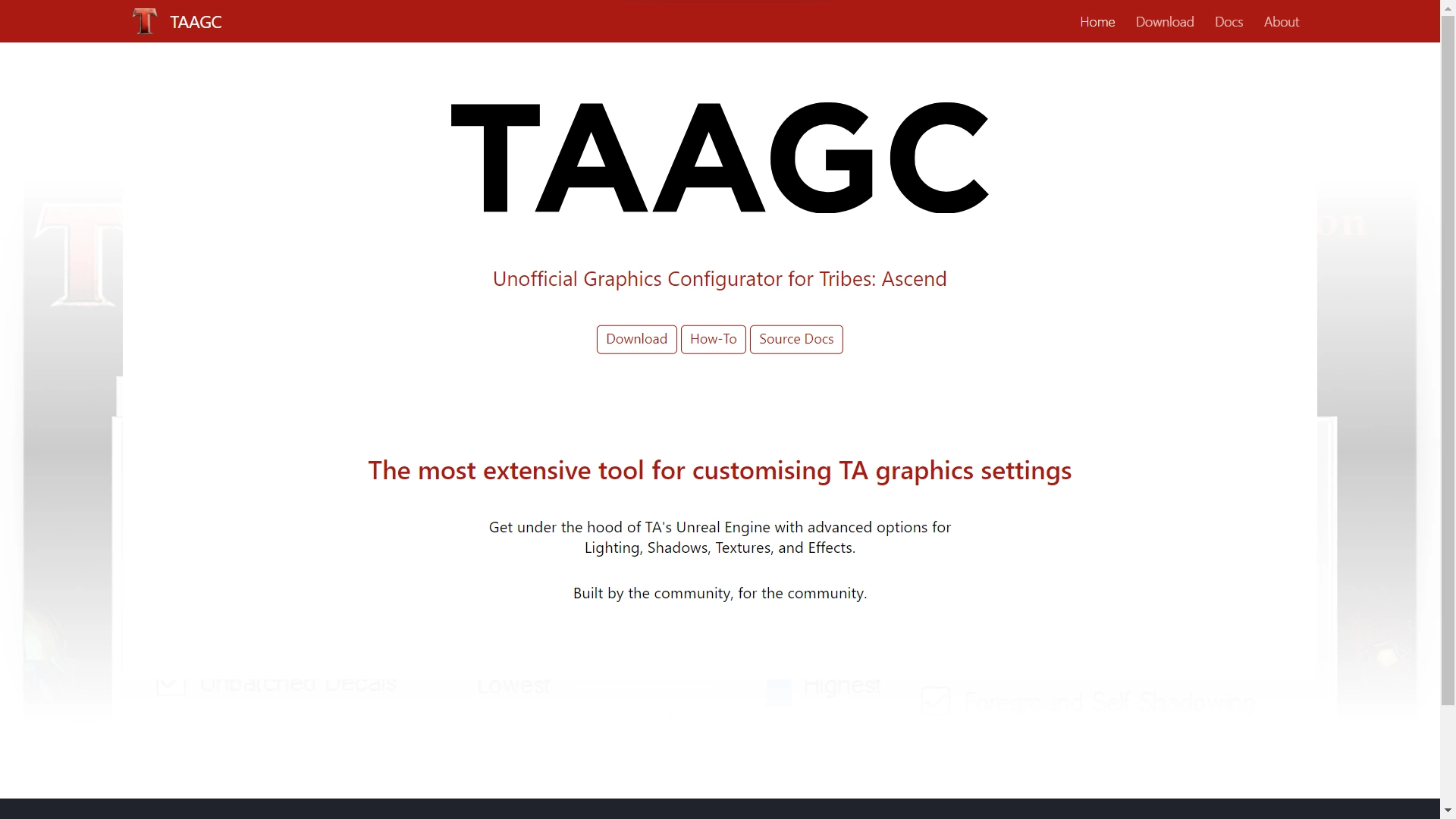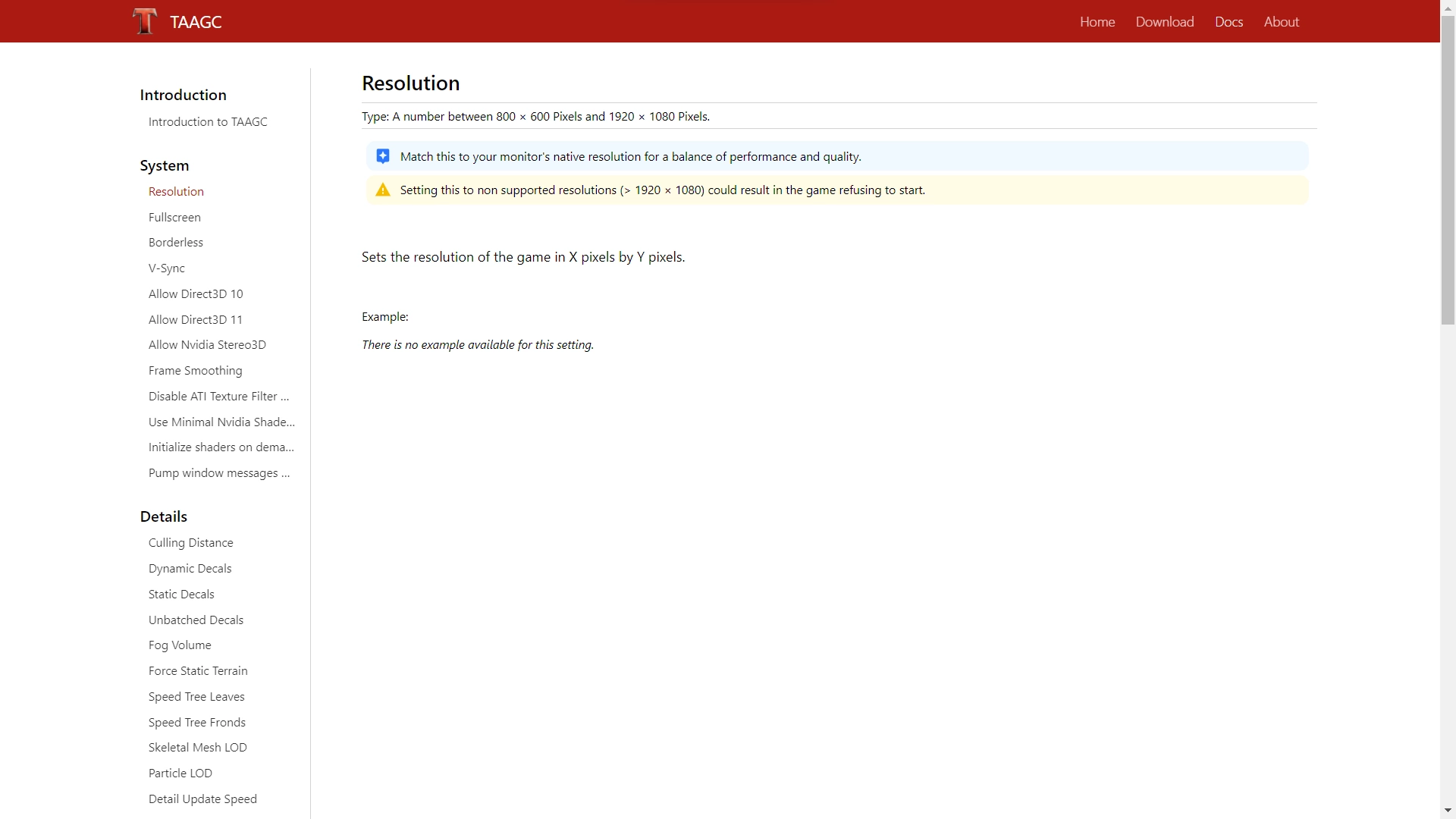 New Maps
Our resident Aussie genius, Dodge has been hard at work and has brought the community three new CTF maps: Blues, Incidamus, and Periculo. He's also hosting these maps on the community servers so that you can try them all out. You can download these maps through Tribes Launcher Sharp.
🍻 Bloody brilliant, mate!
Servers
See who's online and what servers are active with the Wilderzone Servers portal.
Or make & modify taserver settings files quickly with the Server Config Generator (currently in Alpha).
Wilderzone Servers
Server Config Generator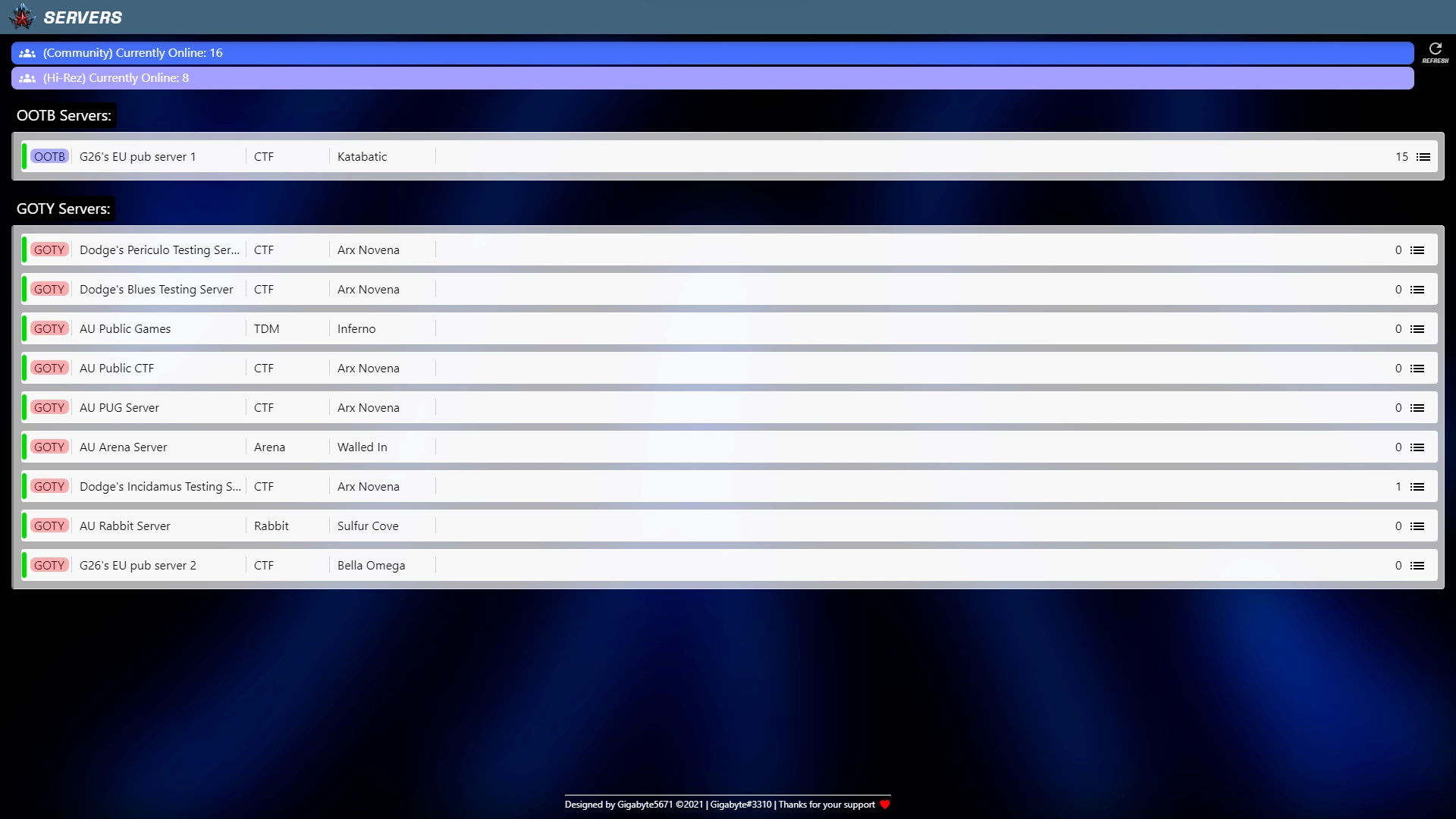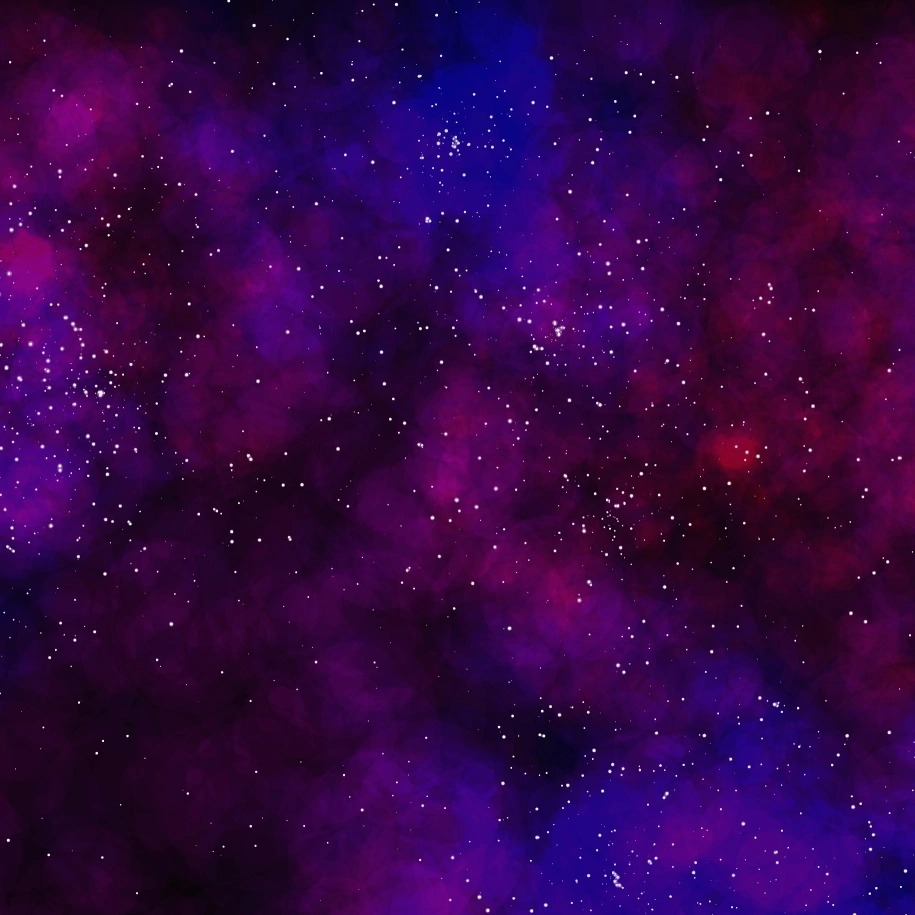 Info
This website was made and is maintained by Gigabyte5671 (Giga), in the hopes that it can bring at least a little bit more life to the Tribes: Ascend community. Many thanks to Griffon, Chicken, Karu, mcoot, Dodge, Kalila, and the countless other people in the Tribes Ascend Community Hub without whom this game would likely be dead.
Here are some useful links: